Multinational Alliance for the Advancement of Organisational Excellence

4th International Conference - Melbourne 2003

Conference Venue - Dallas Brooks Hall

The site for our conference is in the heart of Melbourne and within walking distance of many attractions such as the National Tennis Centre, the Melbourne Cricket Ground, Melbourne Museum, Queen Victoria Market, and the Victoria State Parliament Buildings. There are a host of hotels within walking distance.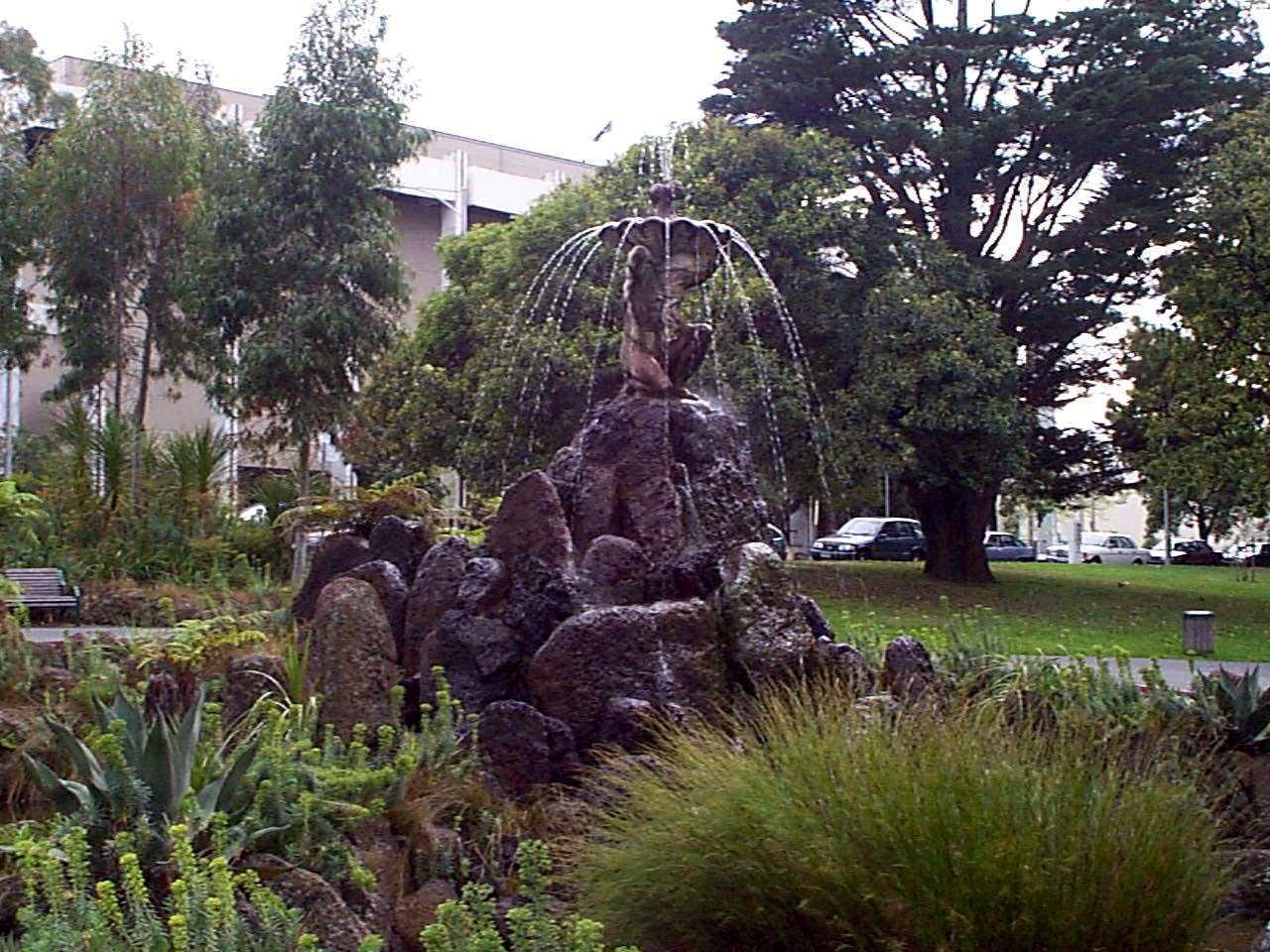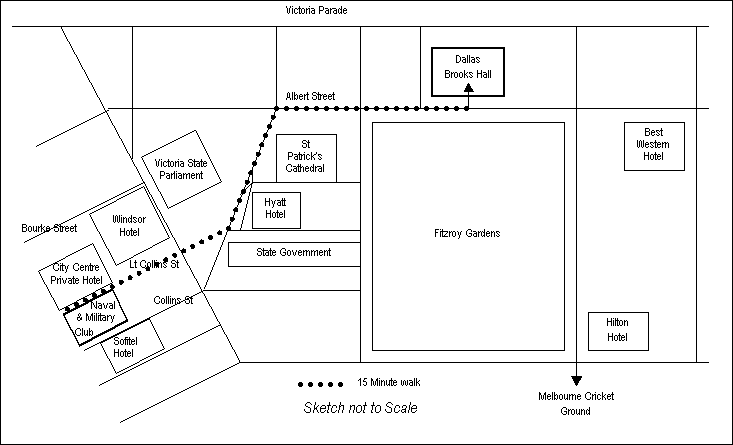 Getting from N&M Club to Dallas Brooks Centre is a 15 minute walk - locate Bourke and Collins St on maps above and below.