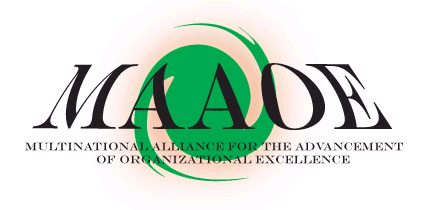 MAAOE 03
program
call for papers
The theme for the conference is "Excellence in the Face of Crisis".

Call Details
Just as excellence can mean many things, so can crisis be many things. For example:


financial crisis
political crisis
environmental crisis
social crisis
ethical crisis
and so on ...
We are hoping people will interpret this in the widest of contexts. We offer this forum for a diversity of ideas and research to be presented and discussed. As many of you know, Melbourne is a rich, diverse and multi-dimensional City; it will provide a most appropriate setting for our discussions.
Topics at previous MAAOE:
Benchmarking
Sustainability
Globalisation
Implementation
Virtual economy
Communication
ISO9000 benefit/cost
Knowledge management
Training
Culture
Six-Sigma
World-class
Re-engineering
Value formation